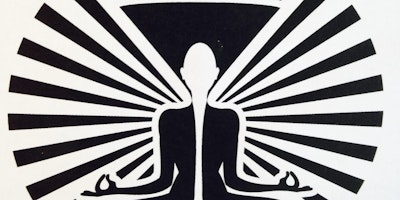 Mind Body Spirits - Serve Others, Nurture Yourself
Friday, June 2, 2017 from 10:30 AM to 11:30 AM (LMT)
More Information →
Mind Body Spirit(s) is the first national initiative dedicated to supporting hospitality professionals. Created in 2014 by Natalie Bovis, Dushan Zaric and Patricia Richards, this total wellness experiecne has been presented at Tales of the Cocktail in New Orleans, Arizona Cocktail Week in Scottsdale, the Cocktails & Culture Festival in Santa Fe, and to USBG Las Vegas. 
A session typically begins with gentle movement such as yoga or Qui Gong, and includes presentations from longtime industry leaders. Past speakers have included Gary Regan, Bridget Albert, Sean Kenyon, Eric Tecosky, and more.
This event is FREE to any hospitality professional. Watch this space for more details coming soon...